Boiler Installation
Wexham, SL3
With 10-year manufacturers guarantee!
Experienced gas & heating engineers based in Wexham, SL3. We cover all boiler ranges; Baxi, Vaillant, Worcester Bosch, Ideal & more.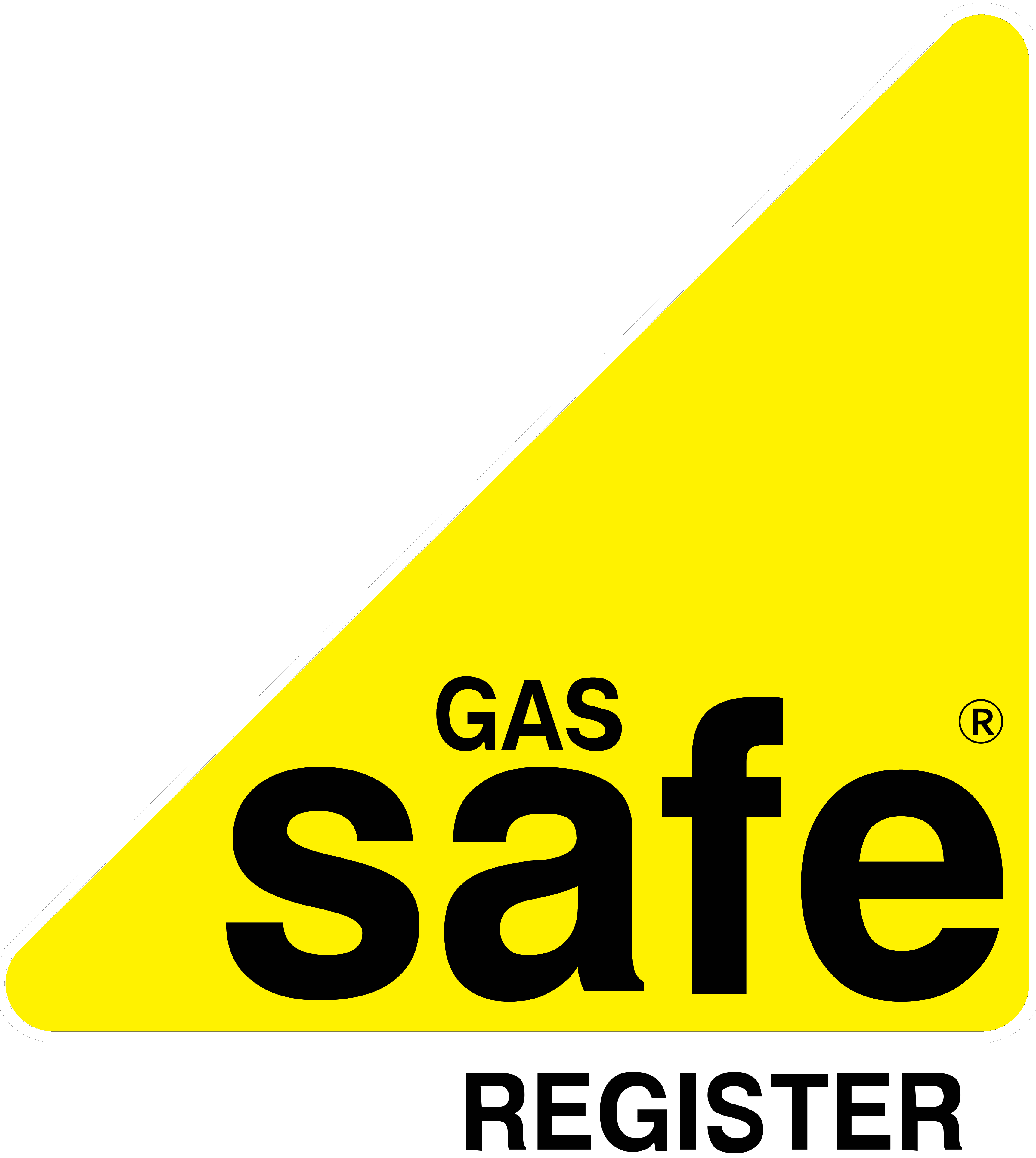 Boiler Installations Wexham, SL3
At Mr Boilers, we have understanding in several types of boilers: how they are installed and all the mechanics behind a fully functioning boiler. Therefore, we are proud to offer a complete boiler installation service in Wexham, SL3 for your property. We are with you from start to finish and make sure that your boiler is properly installed to a superb and high-quality standard.
Fitting boilers is our bread and butter. It is what we do here at Mr Boiler! We provide an excellent service for boiler installation and fitting in Wexham, SL3, without any compromise. Our team have installed countless boilers throughout their career and so know what there is to do. We are also gas safe registered and fully operative for gas works – we don't compromise on safety.
Due to how important boilers are for any home or building we understand how important safety is when conducting our work. We perform checks at every stage of installation to ensure that we meet requirements by law and can provide you with a brilliant end-product. It is important that all fittings and fixtures are done properly and safely due to the dire consequences otherwise. Our team are precise and take care to ensure we get it right!
Boilers can be expensive purchases and so we understand the worry that can be felt when it is being installed. You can feel rest assured that we can provide a fully functional installation and after talk through certain components you may need to be aware of and what we have done to make the boiler as accessible to you as possible.
If you have any questions or queries about our boiler installation service in Wexham, SL3 and prices, please don't hesitate to contact us directly at 07793 825 464. We would be more than happy to help and provide a service for you that will leave you smiling at your newly fitted boiler!
Boiler Repairs, Installation, Servicing & Maintenance
Boiler Repairs
At Mr Boilers, boiler repairs are at the forefront of our company. We have years of experience to help you with any boiler difficulties that you may unfortunately experience.
Boiler Installation
At Mr Boilers, we have understanding in several types of boilers: how they are installed and all the mechanics behind a fully functioning boiler.
Boiler Servicing
For boilers to run smoothly without any issues or bumps in the road, it is important to get them serviced and regularly maintained with correct procedures.
New Boilers
At Mr Boiler we have knowledge of a vast array of boilers. Our years of experience has meant we are able to help you decide what is the ideal new boiler for you!
Heating Engineers
At Mr Boiler we have experienced heating engineers who can identify heating problems including radiator pressures or changes in the boiler pressures.
Gas Engineers
At Mr Boiler we have a professional team of gas engineers who are all gas safe registered and have constantly dealt with gas issues throughout their careers.
We are experienced gas safe registered engineers who specialise in boilers servicing and repairs throughout Uxbridge
Gas Safe Registered & 5 Star Google Reviews.
See our reviews from customers in Uxbridge and surrounding areas. Gas Safe no. 561223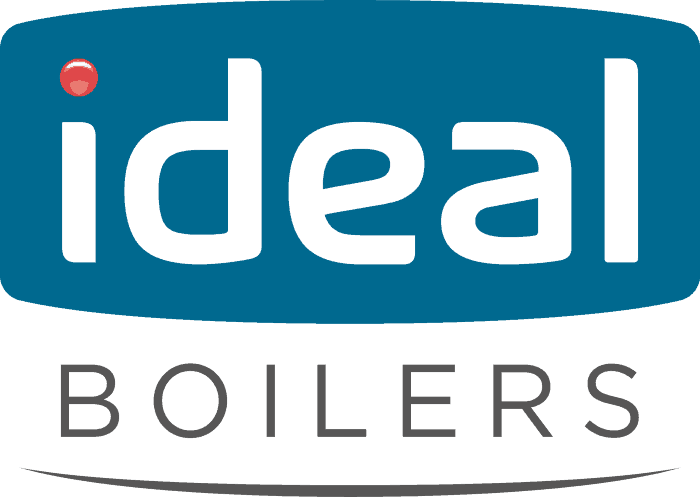 On average our new boiler quotes are 25% cheaper than market leaders
Gallery Pictures of recent boiler work in Uxbridge & Rickmansworth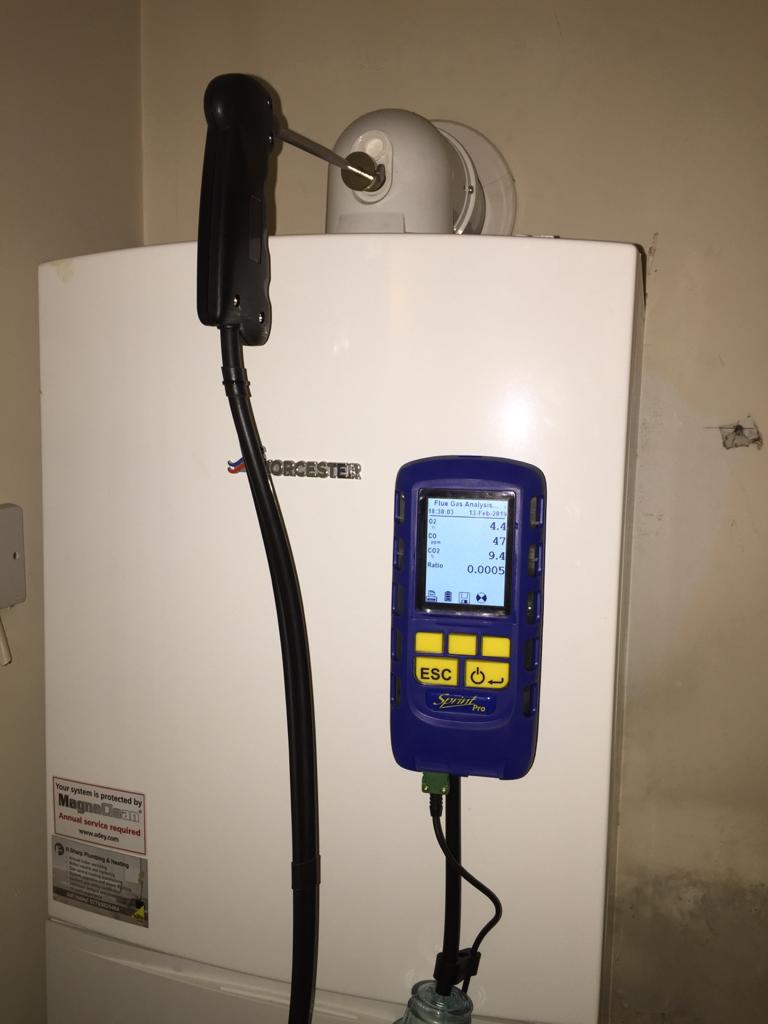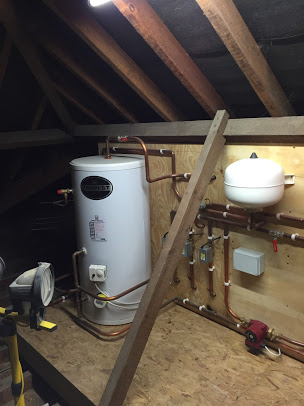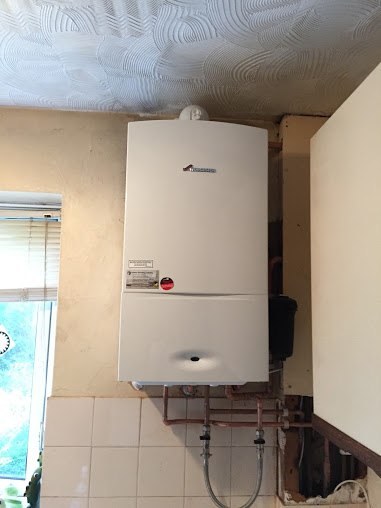 Need Emergency Boiler Repair In Uxbridge?