Boiler Servicing &
Maintenance
Uxbridge
Experienced gas & heating engineers based in Uxbridge. We cover all boiler ranges; Baxi, Vaillant, Worcester Bosch, Ideal & more.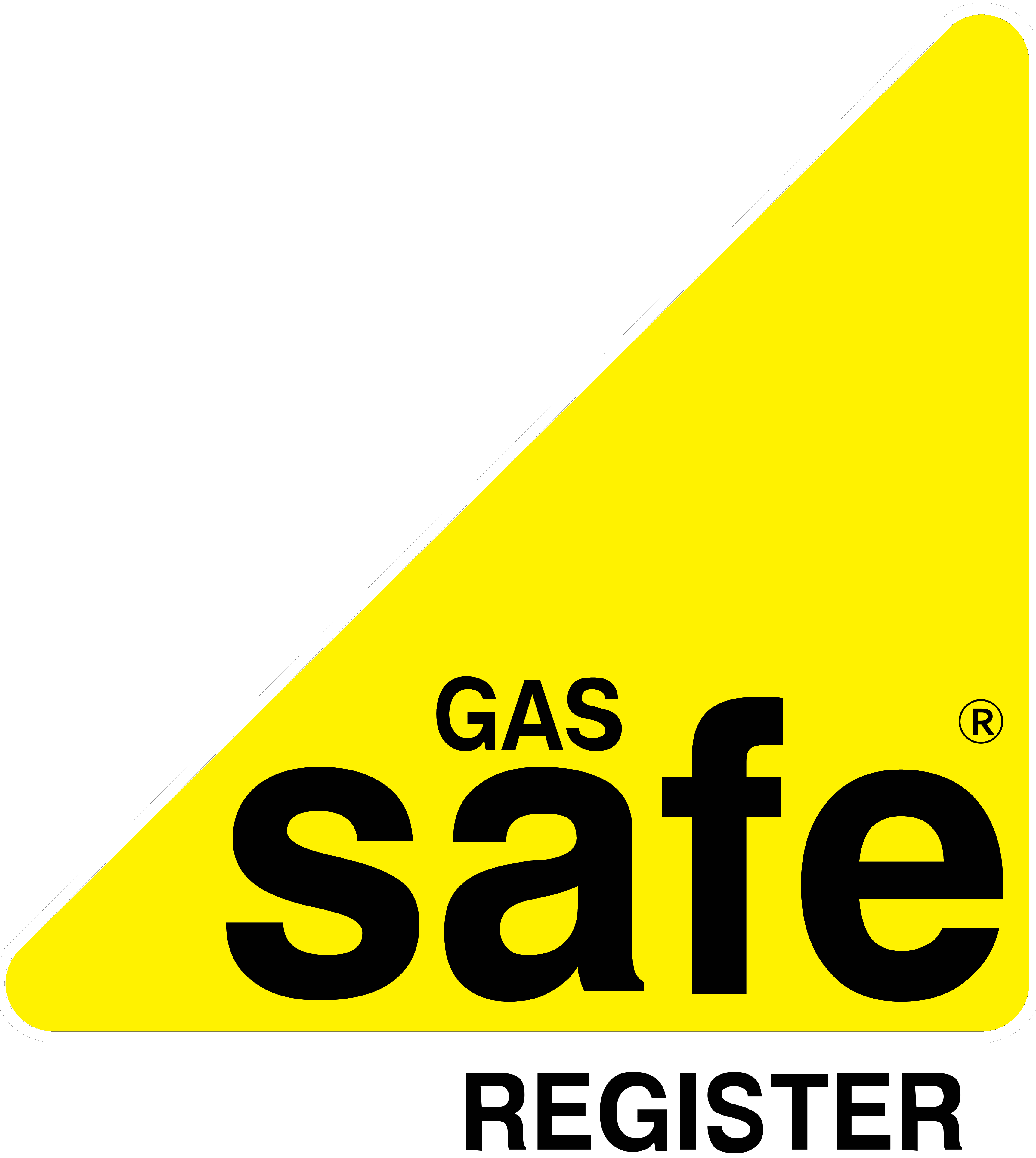 Boiler Servicing Uxbridge
For boilers to run smoothly without any issues or bumps in the road, it is important to get them serviced and regularly maintained with correct procedures. This is to make sure that there are no nasty surprises in periods of time where the boiler is a must for any household, such as during the winter months. Having a fully functional boiler is a top priority for most families to help keep them warm and safe. This is why at Mr Boiler we have fully operative teams who deal with boiler servicing and maintenance to provide you with the sense of security you need to feel comfortable with your boiler.
Our teams have lots of experience behind them with regularly servicing boilers and the qualifications to back them up. Our team understands the importance of a fully working boiler so we take our work seriously and can highlight or pinpoint any areas of the boiler which may need addressing. In this case, we also offer repairs services to help tackle any unexpected issues which may arise in the servicing.
Regular boiler testing and maintenance is key for the longevity for a boiler and so we also check for anything which might need replacing or repaired at some period of time. This is to make everything as clear as possible and to give you the confidence to know everything you can about your boiler at the moment of service. Please note: we can provide professional and legal stamps of certification of boiler servicing if required.
Everything we can do to help you can be discussed with one of our team members. Don't hesitate to contact Mr Boiler at 07793 825 464 if you have any questions. We would be more than happy to help you service and maintain your boiler in full condition at a competitive rate and efficient service!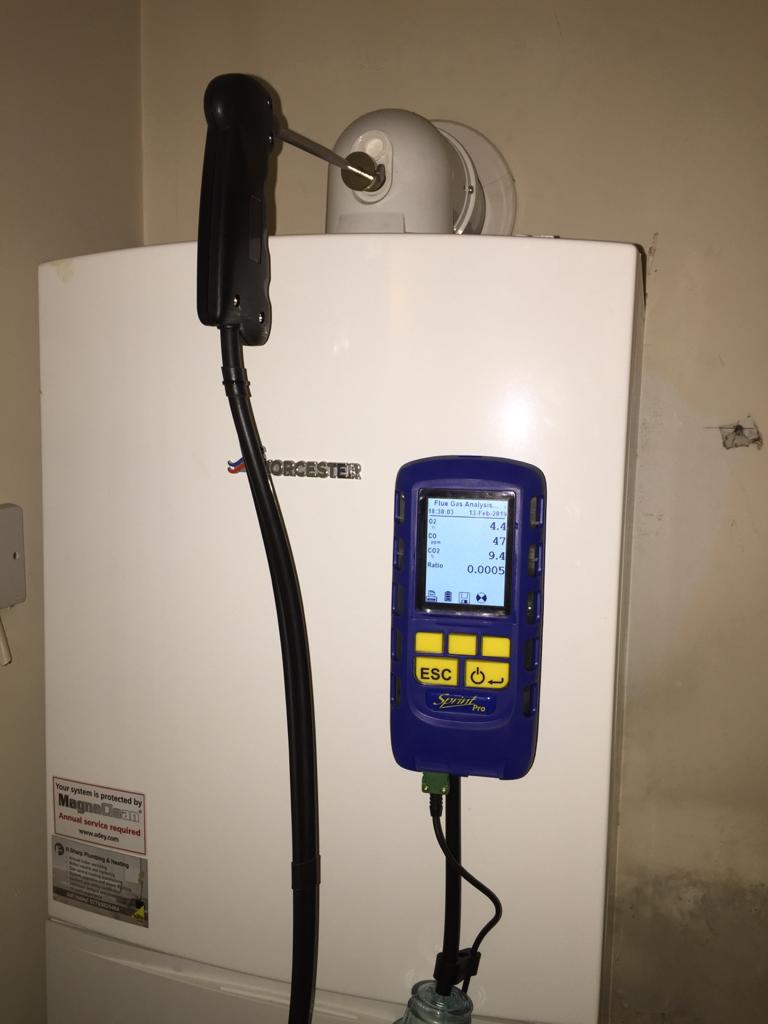 Boiler Repairs, Installation, Servicing & Maintenance
Boiler Repairs
At Mr Boilers, boiler repairs are at the forefront of our company. We have years of experience to help you with any boiler difficulties that you may unfortunately experience.
Boiler Installation
At Mr Boilers, we have understanding in several types of boilers: how they are installed and all the mechanics behind a fully functioning boiler.
Boiler Servicing
For boilers to run smoothly without any issues or bumps in the road, it is important to get them serviced and regularly maintained with correct procedures.
New Boilers
At Mr Boiler we have knowledge of a vast array of boilers. Our years of experience has meant we are able to help you decide what is the ideal new boiler for you!
Heating Engineers
At Mr Boiler we have experienced heating engineers who can identify heating problems including radiator pressures or changes in the boiler pressures.
Gas Engineers
At Mr Boiler we have a professional team of gas engineers who are all gas safe registered and have constantly dealt with gas issues throughout their careers.
We are experienced gas safe registered engineers who specialise in boilers servicing and repairs throughout Uxbridge
Gas Safe Registered & 5 Star Google Reviews.
See our reviews from customers in Uxbridge and surrounding areas. Gas Safe no. 561223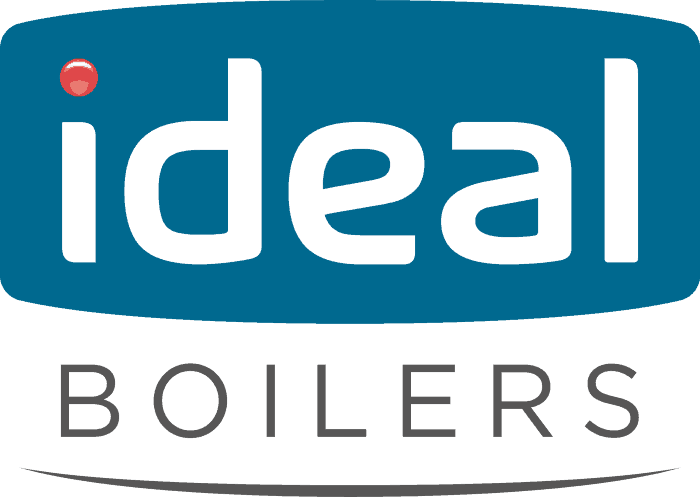 On average our new boiler quotes are 25% cheaper than market leaders
Gallery Pictures of recent boiler work in Uxbridge & Rickmansworth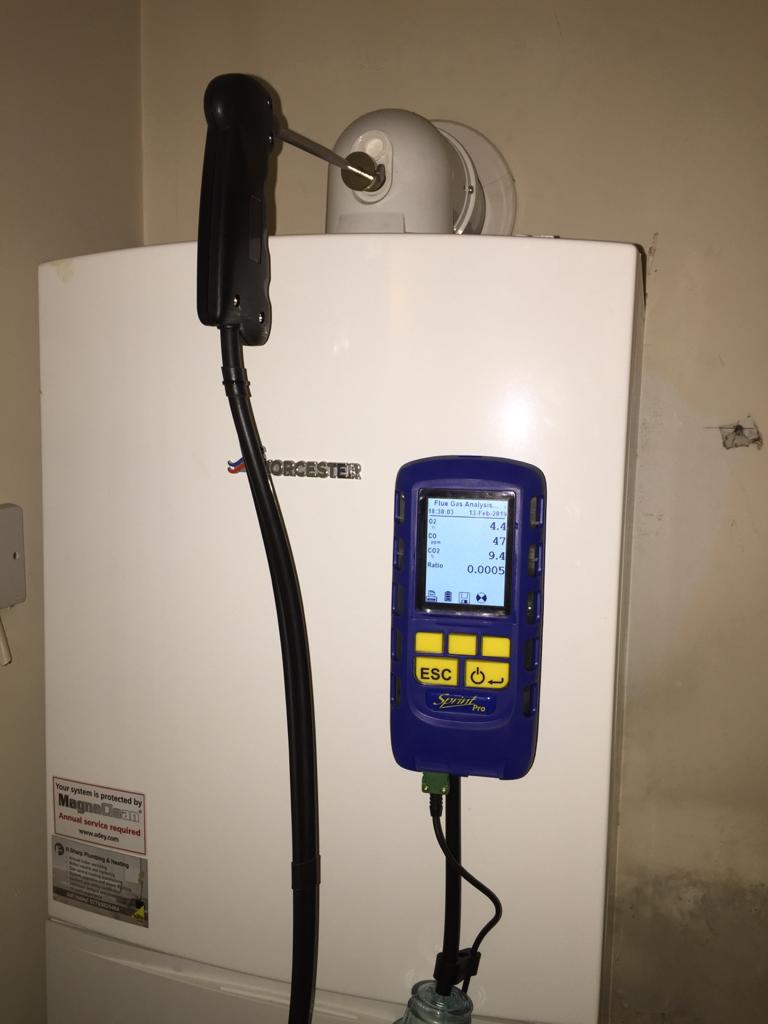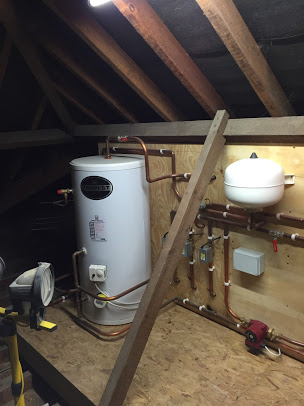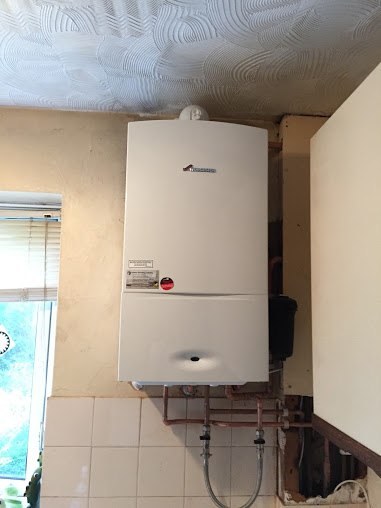 Need Emergency Boiler Repair In Uxbridge?